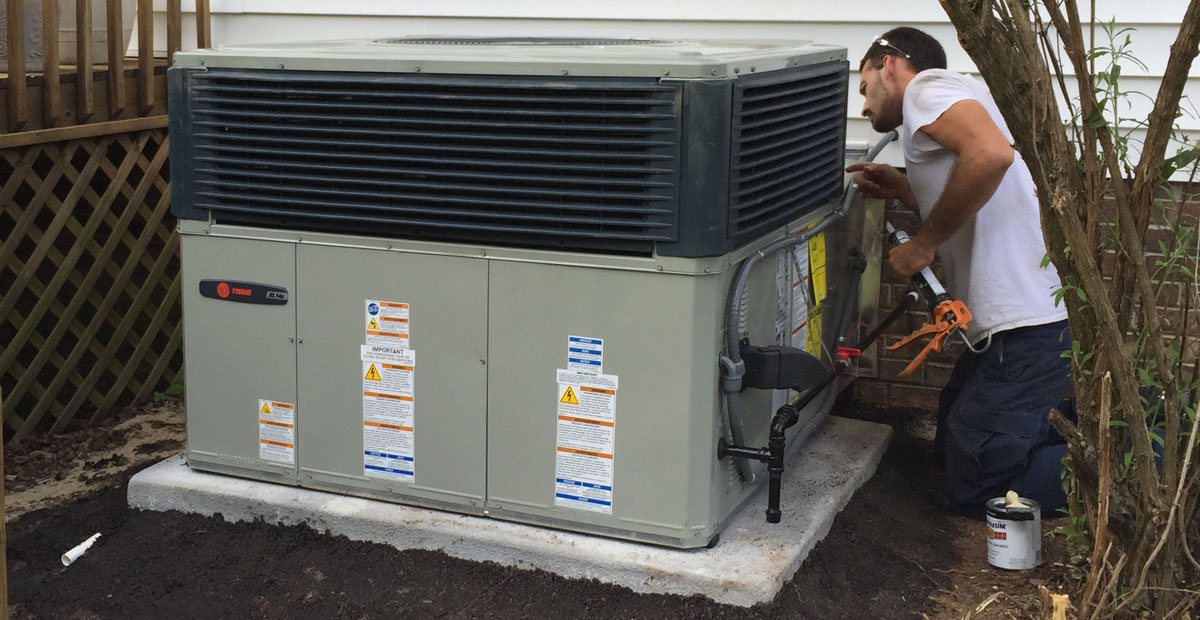 As much as half of the energy used in your home goes to heating and cooling. So making smart decisions about your home's heating, ventilating, and air conditioning (HVAC) system can have a big effect on your utility bills, and your comfort.
It takes special expertise to know what energy-efficient improvements to offer in terms of air conditioning and how they work together. Our technicians have years of experience and are specially trained. They can help you in reaching your goals; whether it's improving comfort or giving you savings on energy bills.
Repair & Service
We service all brands and most all types of air conditioners, gas fired furnaces and heat pumps .
Call us as soon as you notice some of the following issues:
Non-working systems
If the system isn't blowing cool or warm air as desired
Systems that seem to be constantly running
Abnormally high gas/electricity bills
New System Installation
Replacements are our specialty. We take pride in our work and go through extreme measures to ensure the right equipment will be properly  installed in your home.
StallTek Heating and Air offers free estimates for replacements. A full evaluation will be performed to fulfill your needs. 
Indoor Air Quality Products
For your indoor comfort needs we offer several products including electronic and media filters, ultra violet lights, humidifiers and dehumidifiers.
Maintenance Plans
Whether your unit is brand new or near the end of its life, preventative maintenance makes sense. We offer a service maintenance agreement to help ensure your system's operation is optimum.
When you sign up for a maintenance plan with Stalltek, we'll stop by in the spring to check out your air conditioning unit and we'll be back again in the fall to tune up your heating unit.
With just a short visit twice a year, you get longer lasting equipment operating at peak efficiency and peace of mind as temperatures change through the seasons.
---
We Service the Following Areas in North Carolina

Stalltek calls Durham NC home & provides service to much of Central North Carolina 
including the cities of Raleigh, Durham, Cary, Chapel Hill, and more.
Not sure if we service your area? Give us a call at (919) 237-3382!